Your one stop shop for cloth nappies & accessories
Welcome to Kingdom of Fluff!
Inside you will find a vast selection of re-usable cloth nappies and accessories, from simple low-cost nappies to luxury embroidered nappies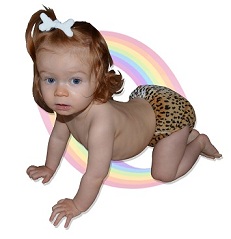 New to cloth nappies?
Not sure where to start?
Don't worry.
Our goal is to provide a re-usable nappy system to suit all tastes and budgets.
Why use cloth nappies?
Cloth nappies are:
kinder to baby
kinder to the environment
kinder to your pocket
For further information, have a look at our Cloth Nappy Advice page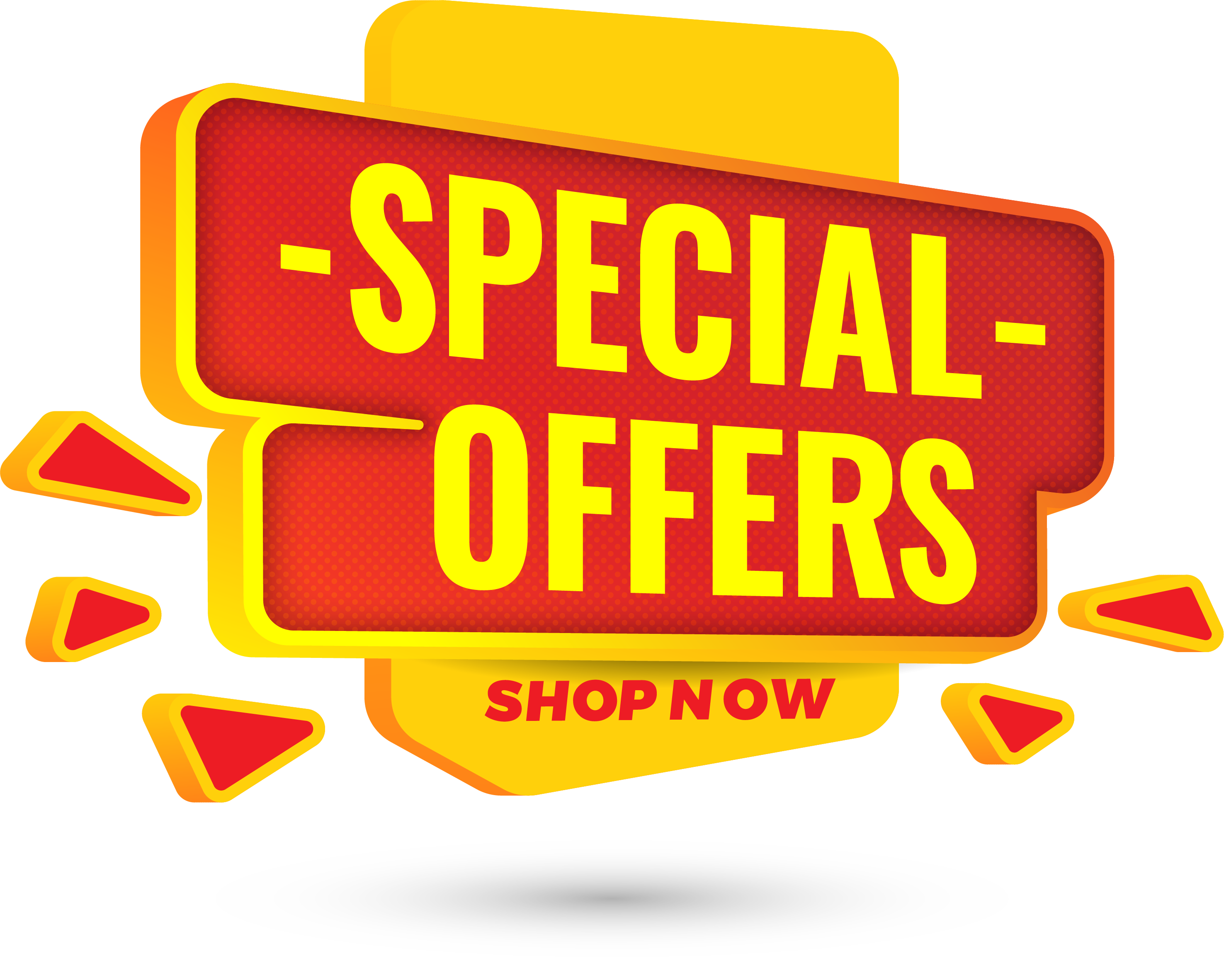 LOOKING FOR SPECIAL OFFERS? We have some fab bargains in our Special Offers section, more being added each week.
BLACK FRIDAY SALES: We won't be offering a discount code this year, instead we are slashing prices across the site. Up to 60% off! All bargains listed in our Special Offers section.
Price-Match
Our Price Match promise means that if you find a product cheaper at another UK retailer, or have a discount code where you can buy it cheaper elsewhere, we will match that lower price or discount, including delivery. Please see here for further information.
Special Offers:
We have added lots of stock into our Clearance Section: nappies, wraps, wet bags and more - take a look here More to be added soon!
Coming Soon:
More new stock will be on the way very soon . . .
Keep check on our Facebook page for details!
Make sure you follow our Facebook page for up-to-date information and offers!