Your one stop shop for cloth nappies & accessories
Welcome to Kingdom of Fluff!
Inside you will find a vast selection of re-usable cloth nappies and accessories, from simple low-cost nappies to luxury embroidered nappies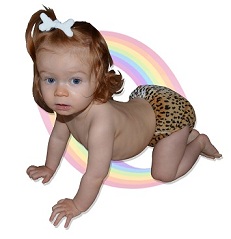 New to cloth nappies?
Not sure where to start?
Don't worry.
Our goal is to provide a re-usable nappy system to suit all tastes and budgets.
Why use cloth nappies?
Cloth nappies are:
kinder to baby
kinder to the environment
kinder to your pocket
For further information, have a look at our Cloth Nappy Advice page
Festive Opening Hours
Our website will remain open for browsing and orders throughout the Christmas and New Year period. We will be dispatching orders regularly during the holiday time, although may have a day off here and there. Posting information will be displayed on our checkout page, but if you need to know when your order is going to be dispatched, please just send us an email or a message on our Facebook page :) We will also be popping on back and forth to answer enquiries, but might take a little longer than normal to respond.
Looking for a bargain? Why not check out our Clearance Section for some amazing offers? Prices already reduced on the website, no code needed :)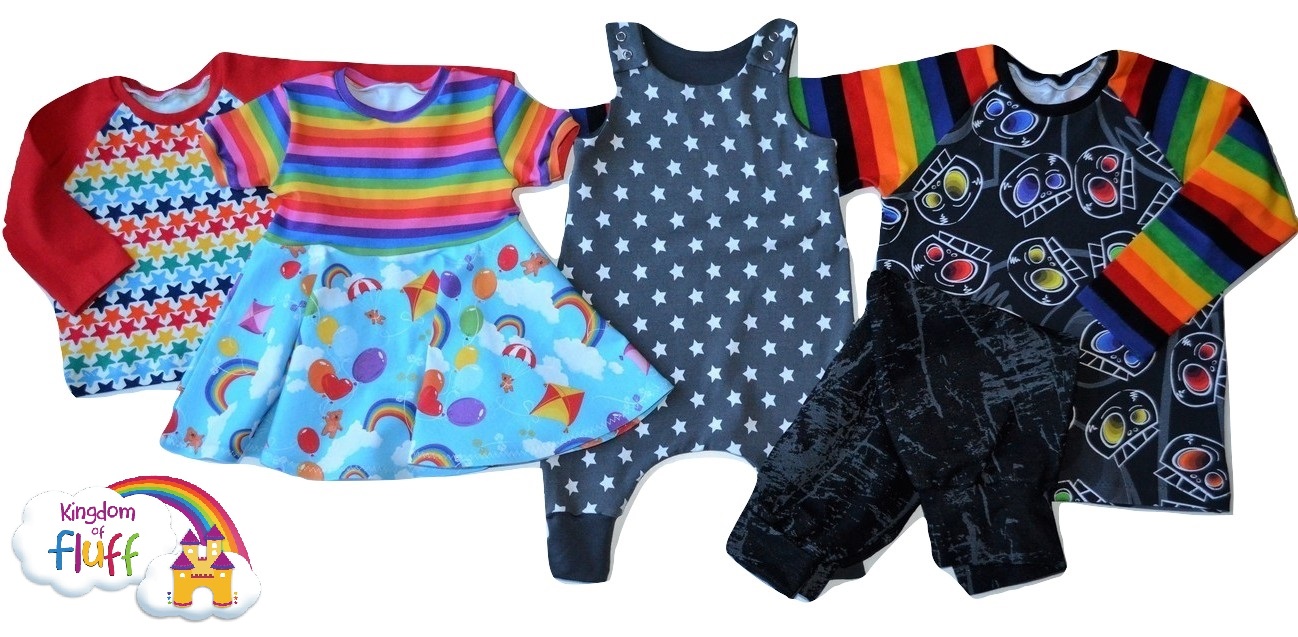 Did you know, we also sell hand-made clothing for your little ones? Check out our instock range here
Price-Match
Our Price Match promise means that if you find a product cheaper at another UK retailer, or have a discount code where you can buy it cheaper elsewhere, we will match that lower price or discount, including delivery. Please see here for further information.
Special Offers:
We have added lots of stock into our Clearance Section: nappies, wraps, wet bags and more - take a look here More to be added soon!
*ADDED 28/12/19: 25% OFF SELECTED EASYFIT STARS . . . limited stock available at this price, and once they are gone, the price will go back to RRP. Grab them while you can! https://www.kingdomfluff.co.uk/tots-bots-easyfit-c-74
Just Arrived:
A new brand has landed: Mama Koala onesize pocket nappies are now in stock in a fab selection of prints: take a look here
Coming Soon:
More new stock will be on the way very soon . . .
Keep check on our Facebook page for details!
Make sure you follow our Facebook page for up-to-date information and offers!
Don't want to miss out? Sign up to our email newsletter here: KoF Email Newsletter