Your one stop shop for cloth nappies & accessories
Welcome to Kingdom of Fluff!
Inside you will find a vast selection of re-usable cloth nappies and accessories, from simple low-cost nappies to luxury embroidered nappies
New to cloth nappies?
Not sure where to start?
Don't worry.
Our goal is to provide a re-usable nappy system to suit all tastes and budgets.
Why use cloth nappies?
Cloth nappies are:
kinder to baby
kinder to the environment
kinder to your pocket
For further information, have a look at our Cloth Nappy Advice page
Looking for a bargain? Why not check out our Clearance Section for these fab offers:
* NEW* 20% off selected Grovia ONE, Onesize AIO, Newborn AIO and Hybrid Shells! Limited stock available at these prices, so grab them while you can!
*NEW* UP TO 35% OFF Bumgenius Big and Bigger Pocket Nappies
30% OFF Wonderoos
25% OFF Bambooty Onesize Options AIO
25% OFF Bambooty Day-time AIOs (Med & Lge)
25% OFF Miosoft 2-piece trial kits (wrap + prefold)
30% OFF OWW bamboo prefolds
25% OFF Selected Tots Bots PeeNut wraps
30% OFF selected Bambino Mio Swim Nappies
30% OFF Bright Bots Training Pants
30% OFF Charlie Banana Swim/Training Pants
30% OFF Holdens Landing AIO, Dunk n Fluff, Fluff n Stuff, Goodama and Kara Bumba
40% OFF Gen-Y and Made by Amber
40% OFF Grovia Unders
50% OFF Dunk n Fluff Clothing and Bamboo Hearts Hoodies
Up to 25% OFF Bumgenius Newborn Littles V1
Prices already reduced on the website, no code needed :) You can find most of these in our Clearance Section.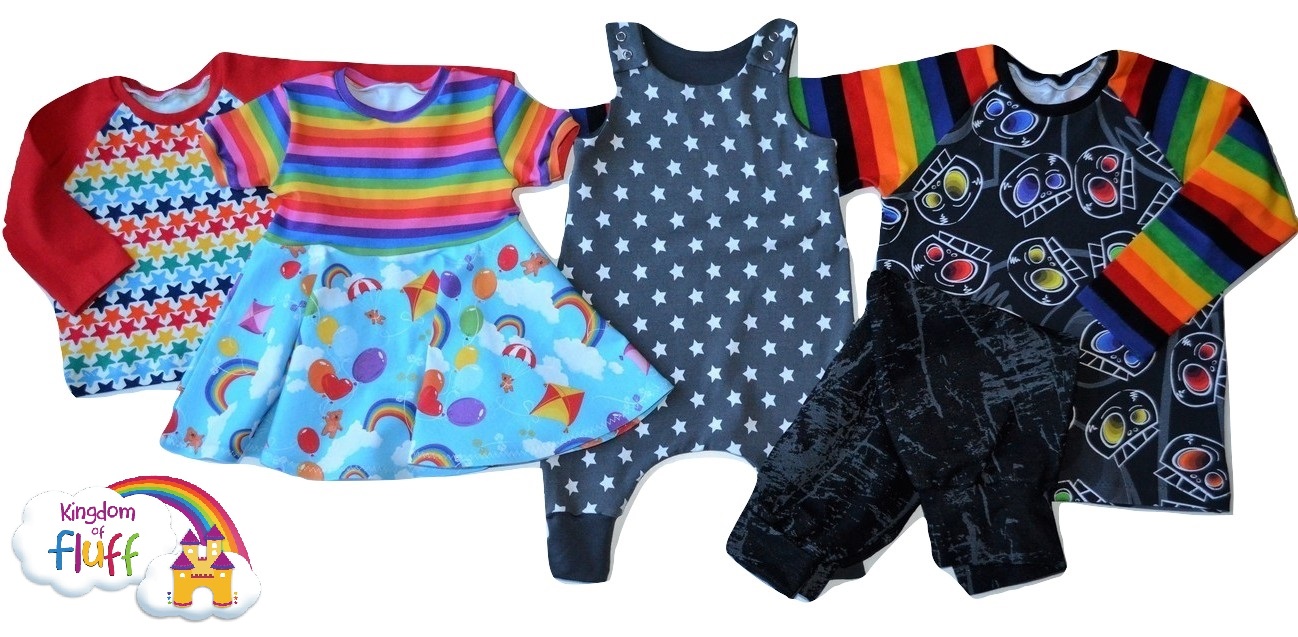 Did you know, we also sell hand-made clothing for your little ones? Check out our instock range here
Price-Match
Our Price Match promise means that if you find a product cheaper at another UK retailer, or have a discount code where you can buy it cheaper elsewhere, we will match that lower price or discount, including delivery, and will also give you 10% off your next order. Please see here for further information.
Special Offers:
We have just added lots of stock into our Clearance Section: nappies, wraps, wet bags and more - take a look here More to be added soon!
Just Arrived:
It's a busy, busy week . . . Grovia Rainbow Baby is NOW INSTOCK!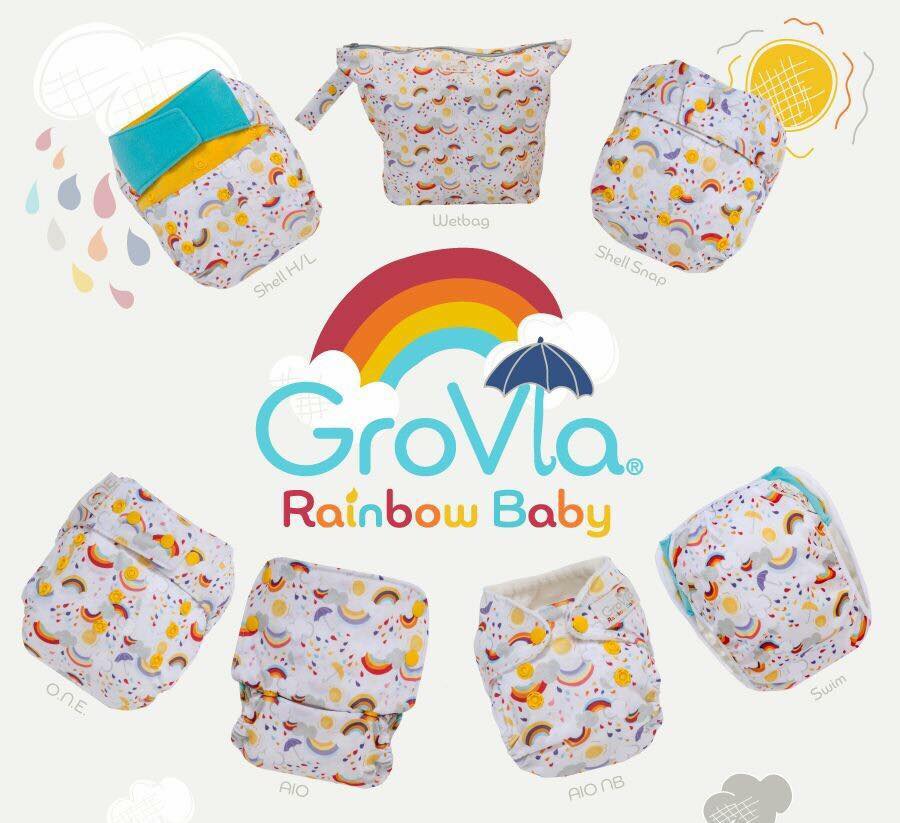 Also new this week: 3 beautiful new prints from Tots Bots! Available in Bamboozle Stretch, PeeNut Wraps and PeeNut pads! If you like matchy matchy, you will LOVE these!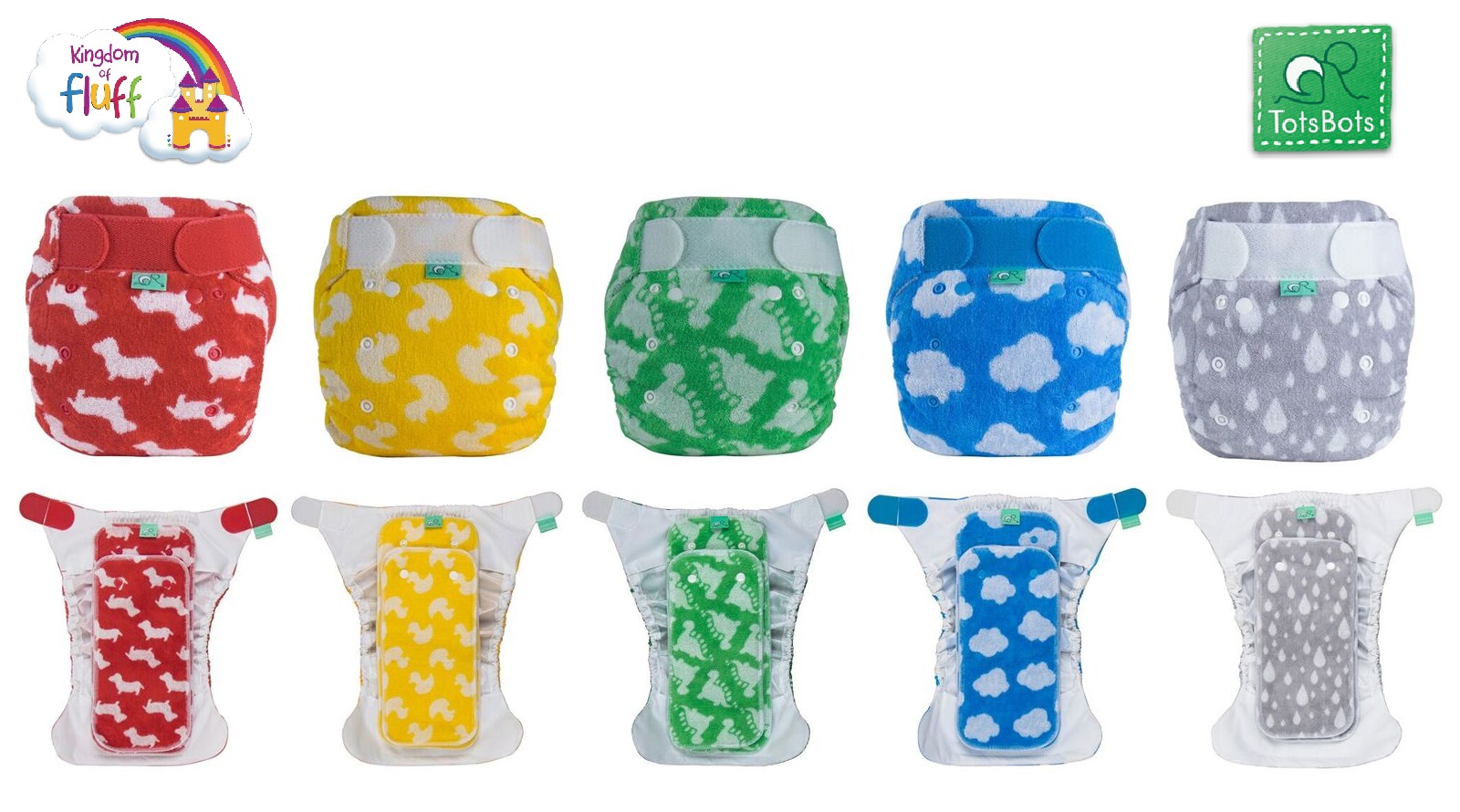 We love these 4 new prints from Baba+Boo, perfect for summertime nappy flashing! Available in onesize nappies, newborn nappies and wet bags!
Also take a look the other new goodies from Baba+Boo: hemp inserts, breast pads, sanitary pads and makeup pads!
Another new brand has arrived at KoF HQ: Buttons Diapers! Adorable nappy wraps in 3 sizes with a choice of snap-in inserts and boosters for a customisable nappy system.
Coming Soon:
On the way: 6 new prints from Smart Bottoms! European launch date: 16th July!
We also have more Alva prints due to arrive soon, and an Ecopipo top-up order too!
Keep check on our Facebook page for details!
Make sure you follow our Facebook page for up-to-date information and offers!
Don't want to miss all the fluffy news? Then, why not sign up to our email mailing list here
For any other questions or advice, feel free to Contact Us and we will be more than happy to help. We can also offer free nappy demo's locally, so just ask!
Follow us on Facebook: http://www.facebook.com/?ref=home#!/pages/Kingdom-of-Fluff/108704672483410
And Twitter: @Kingdomfluff