Your one stop shop for cloth nappies & accessories
Welcome to Kingdom of Fluff!
Inside you will find a vast selection of re-usable cloth nappies and accessories, from simple low-cost nappies to luxury embroidered nappies
New to cloth nappies?
Not sure where to start?
Don't worry.
Our goal is to provide a re-usable nappy system to suit all tastes and budgets.
Why use cloth nappies?
Cloth nappies are:
kinder to baby
kinder to the environment
kinder to your pocket
For further information, have a look at our Cloth Nappy Advice page
Looking for a bargain? Why not check out our Clearance Section for some amazing offers? Prices already reduced on the website, no code needed :)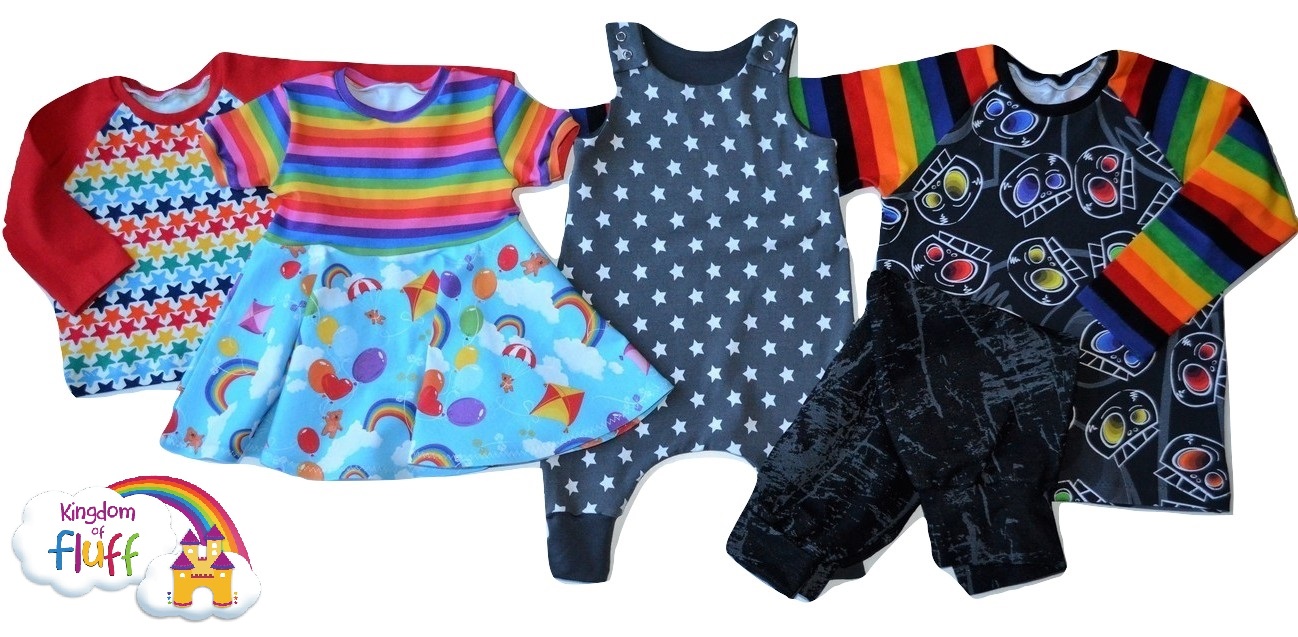 Did you know, we also sell hand-made clothing for your little ones? Check out our instock range here
Price-Match
Our Price Match promise means that if you find a product cheaper at another UK retailer, or have a discount code where you can buy it cheaper elsewhere, we will match that lower price or discount, including delivery, and will also give you 10% off your next order. Please see here for further information.
Special Offers:
** NEW OFFER **
Try Smart Bottoms! If you haven't tried Smart Bottoms, then here is your chance. Use discount code Smart for 15% off Smart Bottoms nappies, wraps and bibs! (excludes new prints Jurassic and Chasing Rainbows, and items already reduced). Offer is valid until 25th November.
Smart Bottoms are organic cotton all-in-one nappies, available in a range of super-cute prints, made in the USA.
We have also added lots of stock into our Clearance Section: nappies, wraps, wet bags and more - take a look here More to be added soon!
Just Arrived:
Revolution and Cardinal Rule are the latest releases from Applecheeks:
'Jurassic' by Smart Bottoms is now instock! Available in 2.0 Newborn AIO, 3.1 Onesize AIO, 2.0 Dream Onesize AIO, Onesize wraps, wet bags and bibs!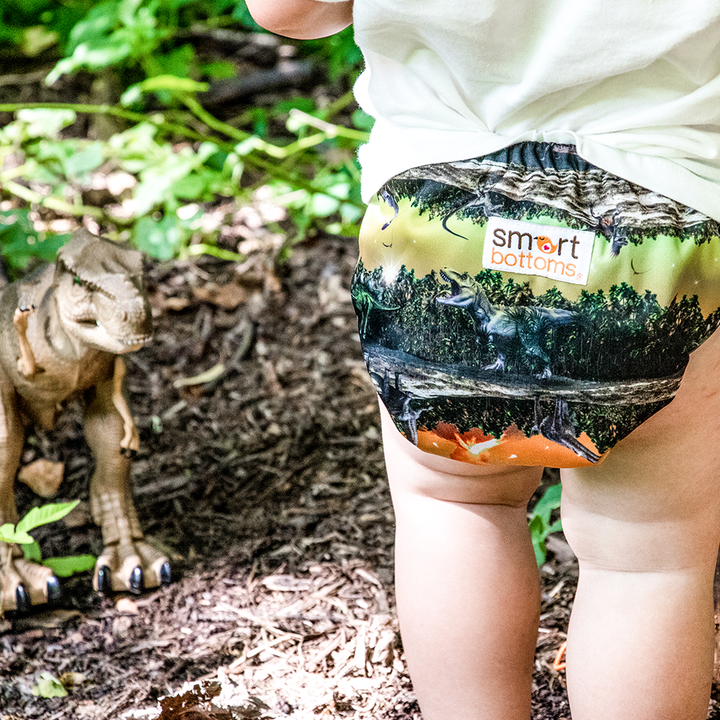 Care Bears Birthday Party by Rumparooz/Kangacare is NOW INSTOCK!! We expect these to sell out quick, so grab your favourite now to avoid disappointment!
Also now available:
'Chasing Rainbows' by Smart Bottoms. This beautiful print is a must for unicorn lovers everywhere! Available in 3.1 Onesize Organic AIO, 2.0 Dream Onesize AIO, bibs and wet bags! Take a look here
More new Alva prints are also now instock. From only £4.85 each!!
All of these and lots more! Check out the full range here. We also have more prints available in the Junior pocket nappy, and some Alva bamboo wipes too!
NEW PRODUCT!! We are delighted to be stocking these fab silicone reusable straws from Seraphina's Kitchen!
2 new winter prints from Close Parent are now instock! Ffion and Mr Fox and Seb and Tallulah! Available in onesize nappies, newborn nappies and bibs too! PLUS spend £35 in one transaction across our Close Parent range and receive a free Close Parent shopper bag*
* Bag must be added as an item to qualifying carts, available until 31st October, while stocks last!
New instock: Enchanted Forest and Friends collection from Baba+Boo.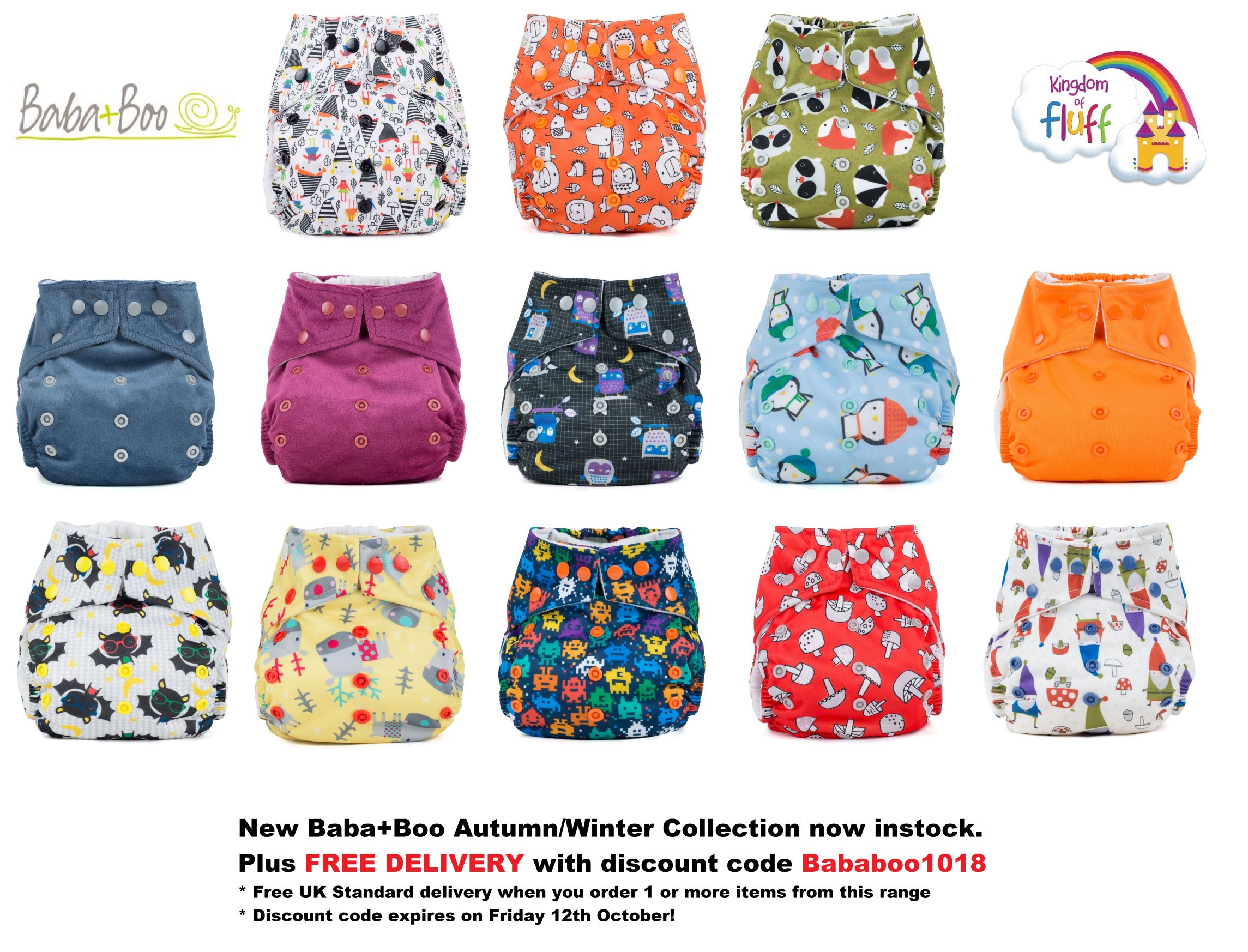 Get ready for autumn with 'Fawning Over You' by Best Bottoms/Planetwise. Available in Onesize and Bigger nappy wraps, change mats and some wet bags too! Take a look here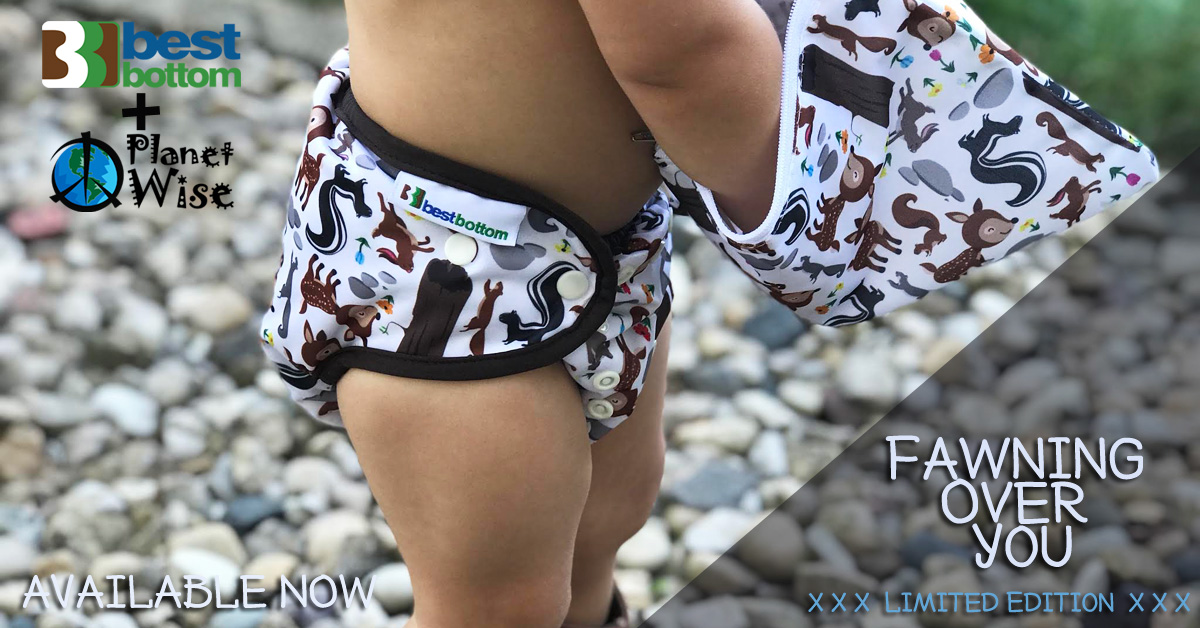 Two amazing new prints from Bumgenius are now in stock: 'My Sun' and 'My Moon'. Available in Onesize V5 Pocket Nappies, Freetime AIO, Flip wrap (Sun only), wet bags and training pants (Moon only)
Coming Soon:
More new prints will be on the way very soon . . .
Keep check on our Facebook page for details!
Make sure you follow our Facebook page for up-to-date information and offers!
Don't want to miss all the fluffy news? Then, why not sign up to our email mailing list here